Social Media Management
We offer Social Media Management for businesses. From Facebook to Twitter and Instagram to Pinterest, our social media experts create synergy across platforms to create a unified voice no matter what the ad objective. Our experts are always updated on the latest social media trends and best practices. Depending on your goal (follower growth, engagement website clicks, etc.), we'll work with you to plan and execute a clear strategy to have a strong social media presence in the vast digital landscape.
What Services Are Covered?
Full account management for your social channels.

Daily posting on all channels

Daily posting on Instagram Stories

Content Creation (Professional Photographer)

Social Media Ad Management

Social Media Strategy and Campaign Management
Social Media Platform
The social media medium is overloaded with content. Having a content become organically 'viral' is becoming increasingly difficult to accomplish. Platforms are constantly changing their algorithm that determines what post gets served to whom. We will set up ad campaigns with specified goals and budget and will monitor its performance to optimize and ensure that the ad is fully utilizing all the platform's features in a cost-effective manner.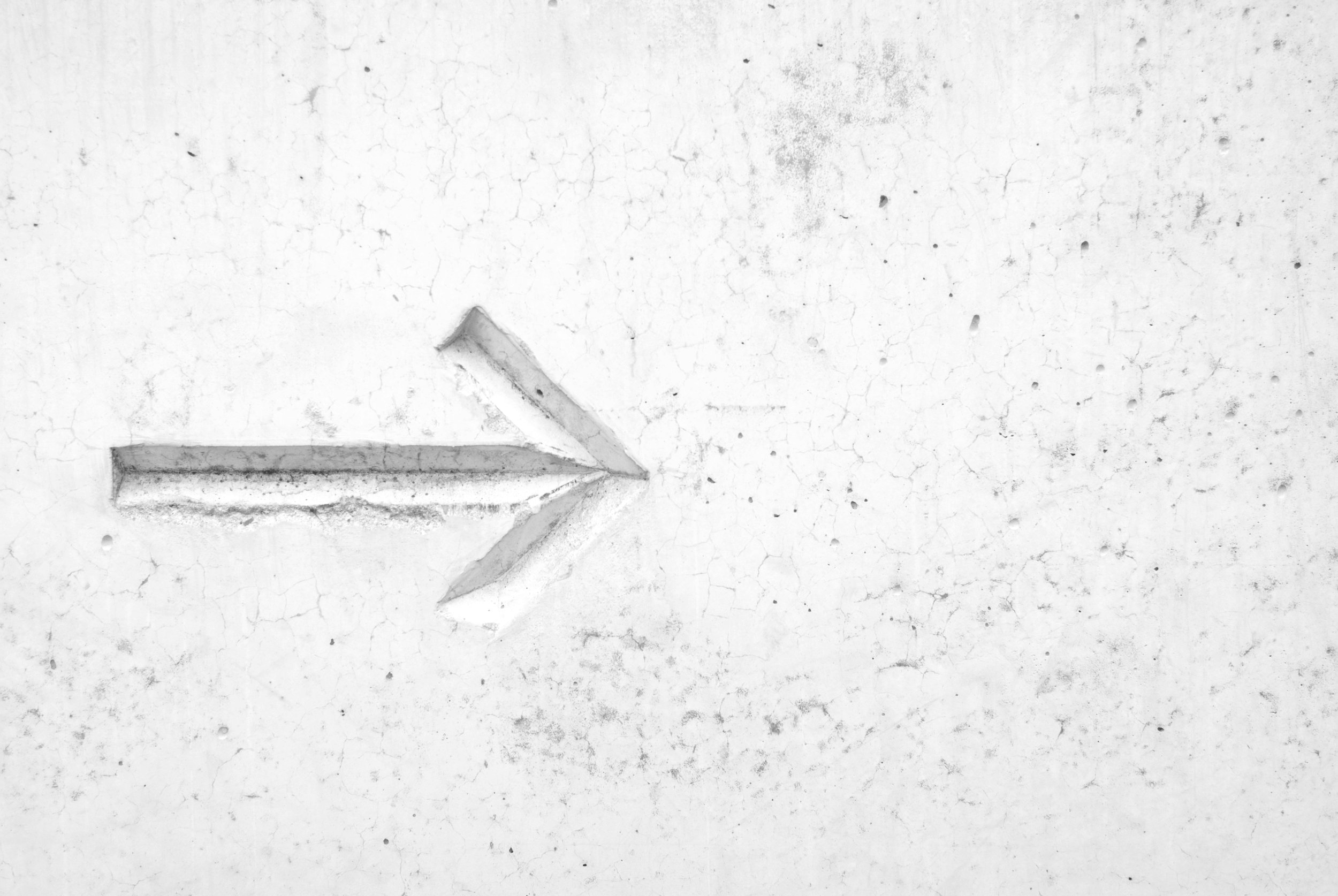 Even the most creative ads can fall short without the proper audience targeting for your campaigns. Our social media experts craft an audience of potential customers though custom audience creation, look-a-like audiences, and an algorithmic mix of geographic, demographic, psychographic, and behavioral targeting.
Influencers are the new celebrity faces of the Internet that have unbridled impact on consumer trends. As their title implies, influencers are those who have massive social reach with their original content and strong relationships with their audience. Influencer marketing is a popular marketing strategy that allows brands to gain trust and exposure through the influencers promoting specified products to their own follower base. As social media experts, we can set up influencer marketing for companies that are interested in a more targeted form of advertisement. For instance, the experts can compile a list of influencers (both prominent and new) of a field, and arrange giveaways, product reviews, and more.